New BONUS just for the Ladies!
Posted by Joel Marion on October 1, 2009
I contacted my friend and Mom fitness expert Holly Rigsby of Fit Yummy Mummy last night to see if she would create a brand new exclusive bonus workout just for the ladies – and being as awesome as she is, she said "no problem!" and delivered for you bigtime!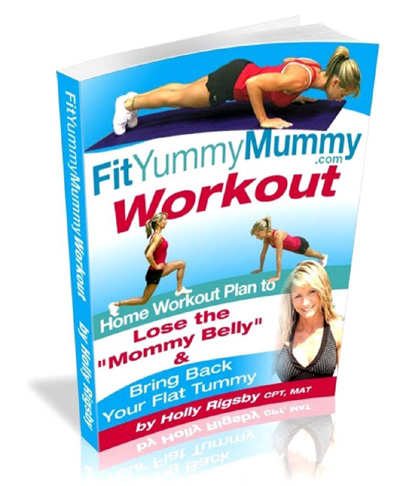 If you'd like a results-boosting at home, bodyweight (no equipment required) workout that you can do in just 15 minutes a day from one of the best women's fitness experts around, I'm going to give it to you for FREE today along with nearly $700 worth of BRAND NEW content, workouts, audio CDs, and more just for saying "maybe" to Transformation Domination Monthly.
Holly's results-boosting at home bodyweight workout will be available for immediate download right after you check out — no waiting — so you can start getting results today!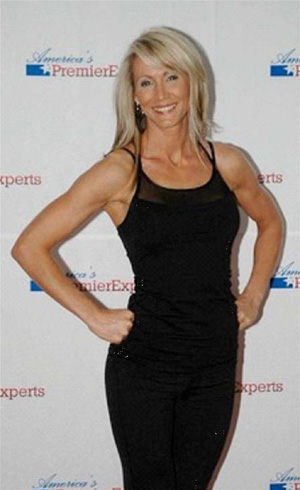 As a busy mom, Holly looks incredible!   Let her share her secrets with you!
WHAT'S NEXT?

Share this post! Share this post easily via Facebook, Twitter, Email or any social bookmarking site using the above uber widget!
Get FREE stuff! Get my Fat Loss Secrets Exposed report and a bunch of other free stuff when you subscribe to this blog at the top of the page!